Patient-Focused Eyecare for St. Catharines, Ontario
Welcome to Dr. Song Family Optometry
Family-Friendly Optometry
We have been providing comprehensive eyecare for patients in St. Catharines for over 13 years. Our environment is low-key, comfortable, and family-friendly. While we serve patients of ALL ages, we specialize in children's eyecare and vision therapy.
5-Star Reviews from Our Customers 
We are rated 4.8 stars on Google. Here are some of the reasons why.
Tammy T.
"Dr. Song is amazing! He's thoughtful and patient while being a wealth of current information. Best optometrist our family has ever had!"
Lisa W.
"Absolutely THE best. Dr. Song spends as many appointments, and as much time as necessary to ensure you are completely satisfied with your new glasses or contact lenses. You NEVER leave the office feeling you've been rushed out, or that your concerns have not adequately been attended to. Dr. Song is the real deal. I guarantee you'll be thrilled to have your family under the care of this attentive and competent professional."
Monica L.
"Dr. Song is amazing. He is so kind and understanding. He takes care of all our eye related needs. Strongly recommend!"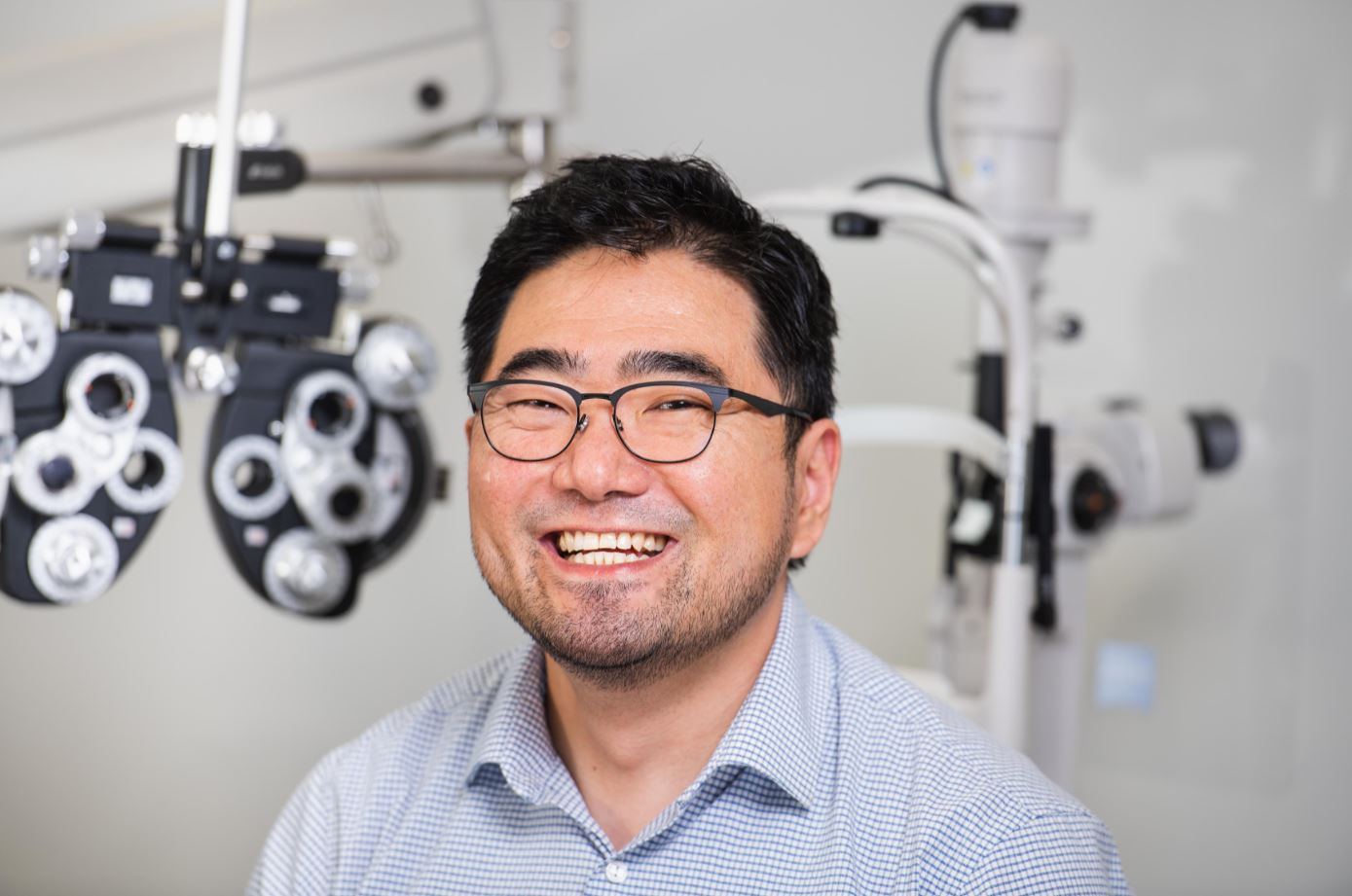 Meet Dr. Jae Song
I have been practicing optometry since 2007 but have worked in various eye-related industries since my teenage years. I grew up in Toronto, but I have worked in the Niagara region since graduation. In 2019 I decided to open up my own small office in St. Catharines.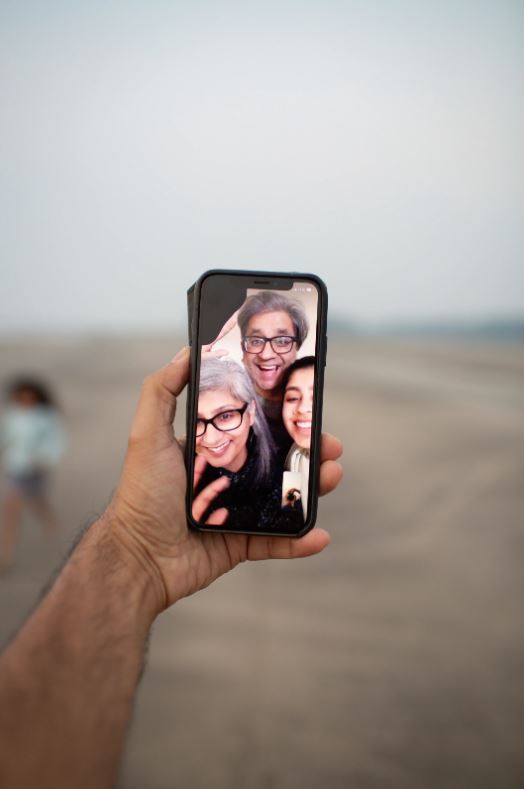 COVID-19 Measures
Here at Dr. Song Family Optometry, we are taking COVID-19 very seriously, while still providing quality eye care for St. Catharines. Here is what we're doing to protect you and our team.